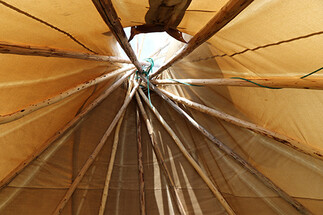 Maskwacîs Education Schools Commission (MESC) was developed based on Maskwacîs Cree values and focused on the needs of students. Extensive consultation, research, planning and negotiations took place leading up to the inception of MESC.
MESC is owned & operated by Ermineskin Cree Nation, Louis Bull Tribe, Montana First Nation and Samson Cree Nation. MESC is the education authority for the Maskwacîs Cree. The MESC head office is located in Maskwacis 70 KM South of Edmonton, AB in the Treaty No. 6 Territory.
MESC offers Indigenized curriculum, by embedding Cree culture, language, and traditions into 9 Maskwacîs schools with emphasis on Îyinîw Mâmitonehicikan,  Nehiyawewin, Nehiyaw Pimâtisôwin, and Wâhkôhtowin.
Vision Statement
Competent, confident and resilient Maskwacîs Cree speaking students
Mission Statement
To govern an outstanding Maskwacîs education system that ensures students attend respectful and inspiring schools.
Background
For 129 years, residential schools were an attempt by the Government of Canada to assimilate First Nations people. There was a mission school in Maskwacis as early as 1894. Ermineskin Indian Residential School was one of the largest residential school in Canada and operated in Maskwacis from 1916 until 1975. From 1975 until 1990, the Canadian Government assumed the responsibility for running Ermineskin Schools.
MESC began as a collaboration between the education authorities in Maskwacîs. The purpose was to examine ways of improving student achievement. By focusing on students, we have been able to continually improve the quality of Cree education for children. The number of students going to school on reserve has increased significantly when local control of education began.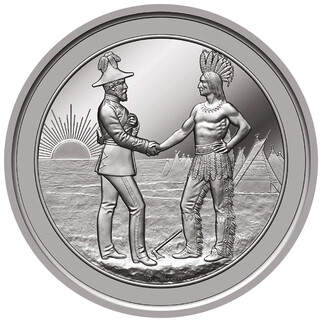 Spirit and Intent of the Treaty
Maskwacîs amalgamated 11 schools from 4 separate authorities to create the Maskwacîs Education Schools Commission (MESC). MESC believes the main step that Canada can take to uphold the spirit and intent of our Treaty right to education is properly funding schools controlled by First Nation communities. As Maskwacîs Cree, we determine how to best implement our Treaty right—and the best way to implement the Treaty right to education is to achieve a high degree of success within our Maskwacîs schools based on community priorities and Maskwacîs Cree beliefs